2023 Croatian Hall Rentals available!
We're happy to announce we are accepting Croatian Hall rentals for the remainder of the year. Reach out below to submit a rental inquiry and we'll be in touch soon!
Inquire to rent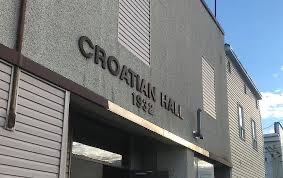 LAST CHANCE: SAVE THE HALL, BUY BRICKS IN THE WALL!
Why we need your support?
Our fundraiser is coming to an end in 2023. However the Croatian Society of Schumacher is asking for donations from the public at this time. We fell short of our needed goal of $200,000 for repairs to the roof and foundation and other renovations for our historic building.
Buy a Brick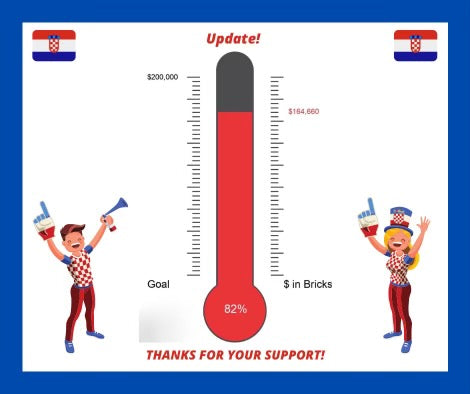 Fundraising Update
We are very excited to update our "Save the Hall, Buy Bricks in the Wall Campaign". Our new grand total as of today is $164,660!! Our sincere thanks to all those who have donated.

These funds allow us to proceed with the renovations of our Croatian Hall. We are very appreciative of recent In Memoriam contributions as well as our continued support from charity funds received through the Timmins Charity Bingo Association.
Latest News
Dance at Croatian Hall inspired by 1970s "North Star Disco Nights"

Disco Night organizers Jasmine Chenier, left and Julia Polowy at the Croatian Hall's 90th anniversary party in 2022. The dynamic duo are bringing disco back to the storied Croatian Hall on Saturday night.

Read More

FIFA Fever hits the Croatian Hall

On Sunday, November 28th, close to 95 people gathered in the Croatian Hall to watch the FIFA cup Croatia VS. Canada game!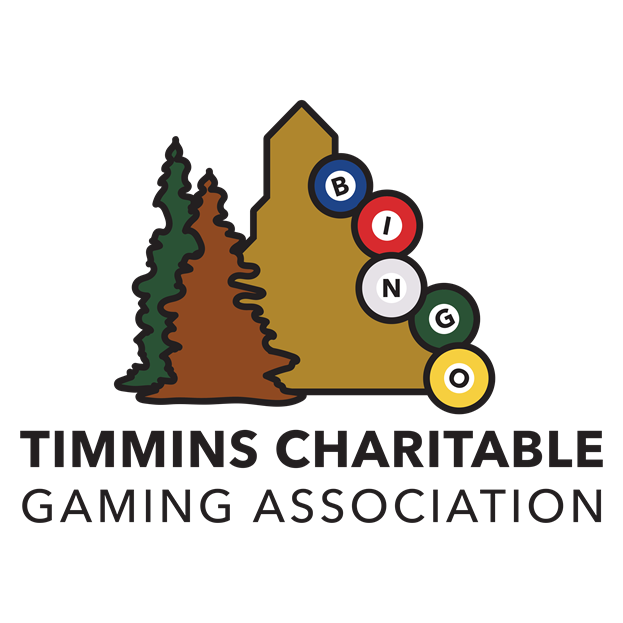 Thank you for your support!